To bring inspiration and innovation to craft beer in Sweden.
Produce authentic California style craft beer in southern Sweden. Use quality ingredients and are committed to Vegan beers, no chemical or additives, no meat or dairy products.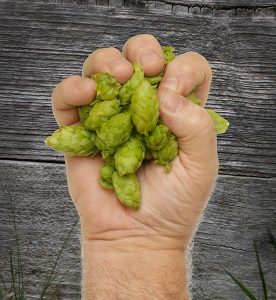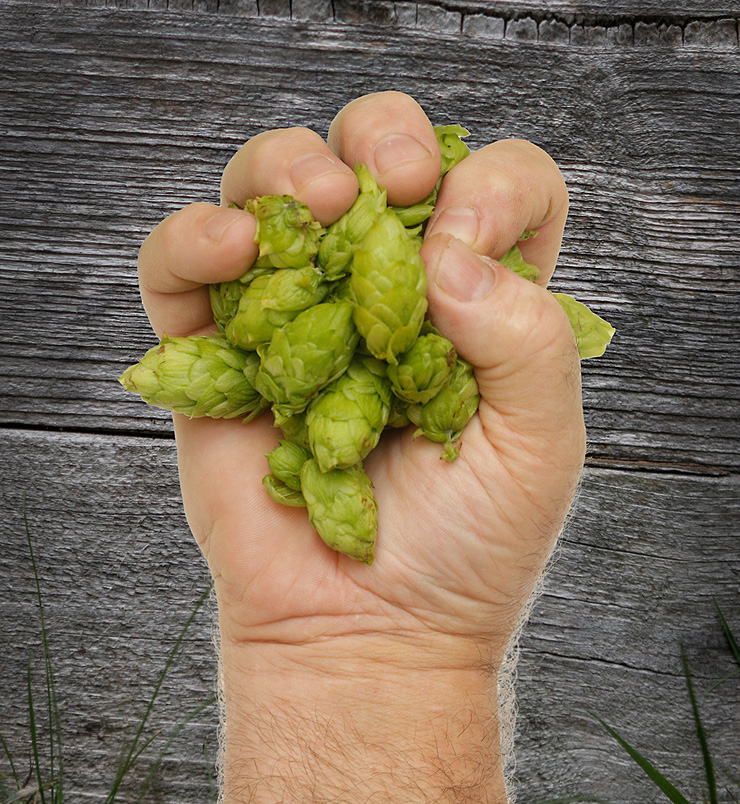 That products can be produced locally with high quality and ultimately benefit the local community.
These are the Fundamental Values we as an Organization Have.