Here you can get updated about all the activities that South Plains Brewing Company will promote and participate throughout the year.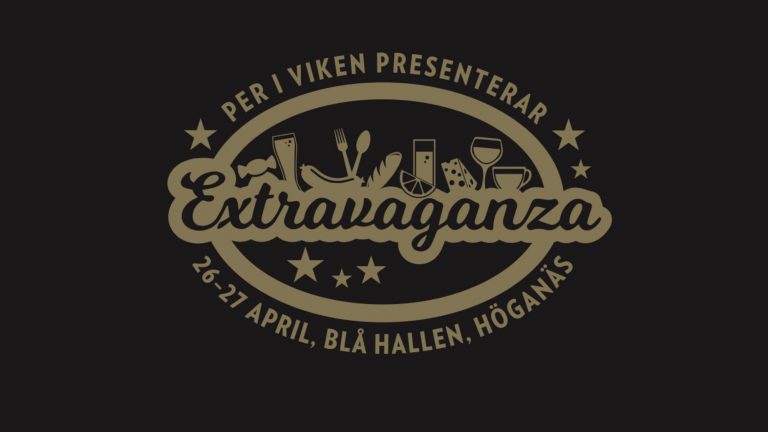 Per i Viken Extravaganza
Food and Drink Festival
Over 20 Skåne beer breweries, 6 wineries, cultural experiences, delicacies.
- Good Stuff for Good People, Holy Smoke BBQ, pony rides, face painting and much more. As the first tenant in Blå Hallen Höganäs, Per i Viken now invites you to an extravagant festival that goes into the food, drink and family characters.
MORE INFORMATION: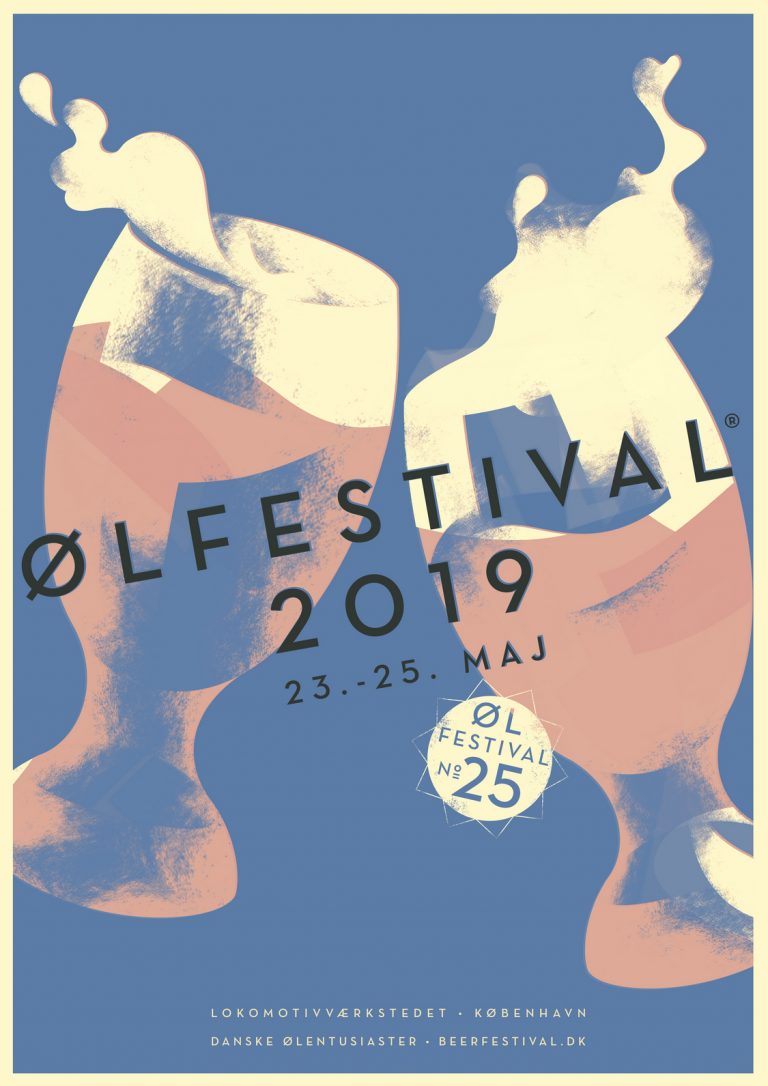 Danish Beer Enthusiasts
The Beer Festival is the largest and first beer festival in Denmark.
In fact, Ølfestival 2019 is the 25th festival in the series since the first Beer Festival back in 2001.
We look forward to turning the doors up to three days with lots of good beer, socializing and not least opportunities to meet like-minded beer lovers, brewers and everyone else with an interest in the good beer.
BUY TICKETS HERE: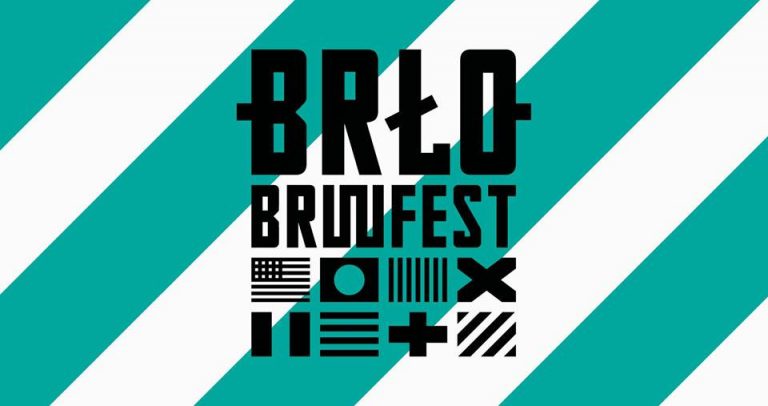 BRLO Berlin
OUR PARTICIPATION IS STILL TO BE CONFIRMED
Us. Our beer. Our friends. And their beer. Cancel whatever else you had planned - even if it's your own wedding. More details soon.
Who's gonna be there? Oh buddy, do we have a lineup for you.
- Brasserie Du Grand Paris (FRA)
- BRUS (DK)
- Brasserie De La Senne (BEL)
- Dois Corvos (PRT)
- Lervig Aktiebryggeri (NOR)
- North Brewing Co. (GB)
- Oedipus (NL)
- Põhjala (EST)
- Sierra Nevada (USA)
- To Øl (DK)
- Wylam Brewery (UK)
- Frau Gruber (D)
- Fuerst Wiacek (D)

Paris Beer Week
OUR PARTICIPATION IS STILL TO BE CONFIRMED
This festival aims to promote craft beer in a free and independent way. This week is organised by the association "Bières et Papilles", which brings together beer professionals (merchants, brewers, distributors, associations) and beer enthusiasts.
The challenge is not to give a "commercial" character to this festival by refusing any partnership or association with big industrial groups. It focuses on giving pride to all the French craft breweries but also international who have little promotional means.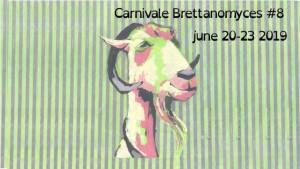 Carnivale Brettanomyces
OUR PARTICIPATION IS STILL TO BE CONFIRMED
Carnivale Brettanomyces is a yearly beer festival dedicated to Brettanomyces and other less common yeast and bacteria. Our goal is to both educate and inform the audience about the great and different spectrum of beers brewed with these outsiders, and to share and drink an awful lot of them.
MORE ABOUT THE FESTIVAL:

Hoppapalooza
Hoppapalooza is a beer festival that focuses on locally produced craft beer and not mass produced beer. In fact, most pubs in Sweden serve beer from all over the world, but it is a very few that have locally produced beer in their range. Importing beer from all over the world to Sweden gives an extremely large climate impact, Hoppapalooza is thus about bringing forward awareness of the locally produced beer market.
Hoppapalooza also gives local musicians and food players a chance to show off.
Hoppapalooza was started by South Plains Brewer, Jeffrey Brown in 2013 for celebrating the South Plains anniversary.
MORE ABOUT THE FESTIVAL:

Göteborg Porter Festival
Set in the Novotel Hotel, which is the site of the old Carnigie Brewery, Porters are something special in Göteborg. At bit of theater at this special beer festival. They dress up in top hats & tuxedos and a town crier stands in the corner, unrolls a huge banner & yells the news.  Wide assortment of categories for different Porters & Stouts
MORE ABOUT THE FESTIVAL: